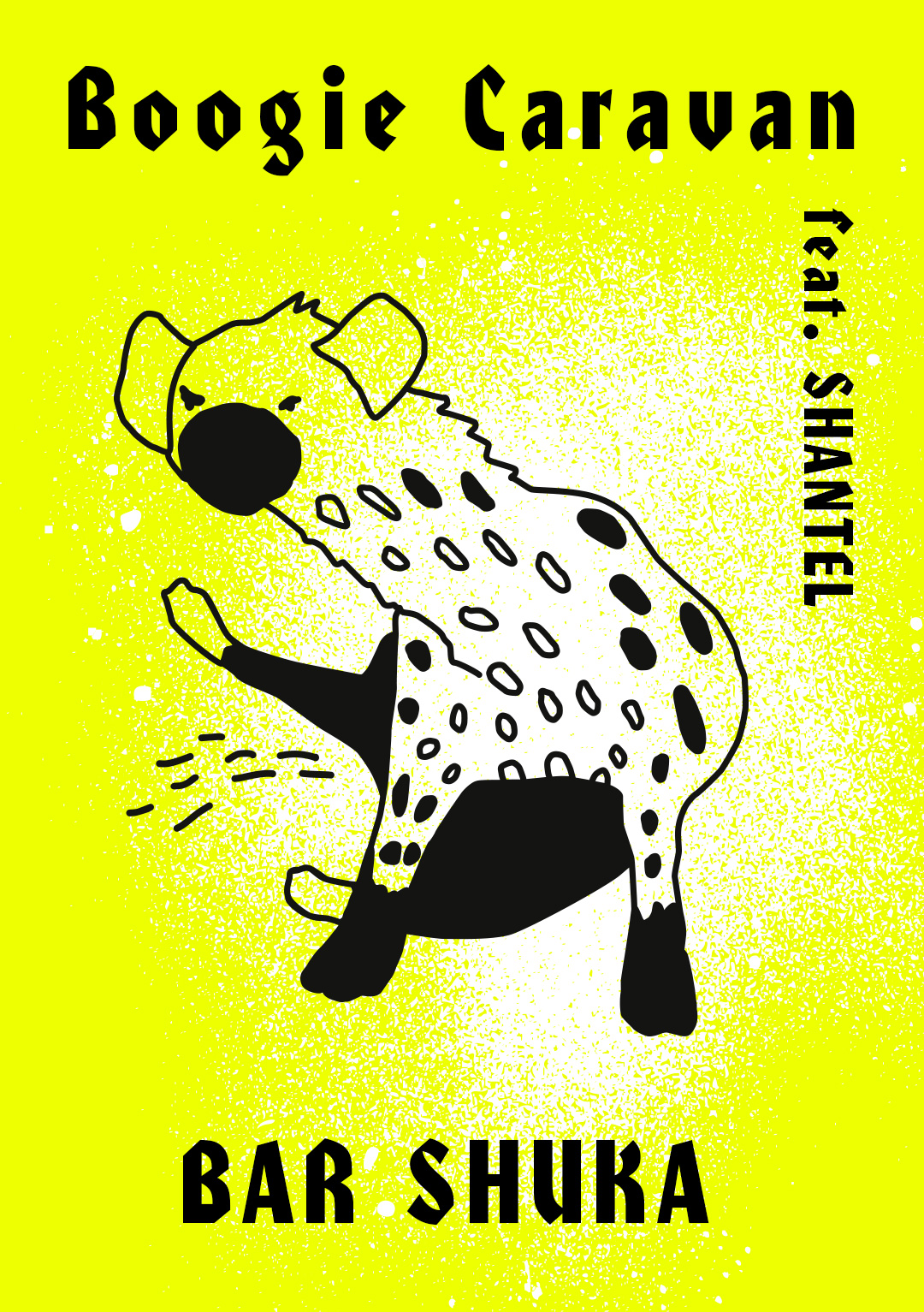 Boogie Caravan
It smells like Tel Aviv. It feels like Tel Aviv. It is Boogie Caravan. Shantel and the Ardinast brothers are Boogie Caravan. Get ready for a night of interdisziplinary Entertainment. Food, drinks and dancing. A get together to leave the everyday problems behind.
Find more information about the location here:
https://bit.ly/2IClXBB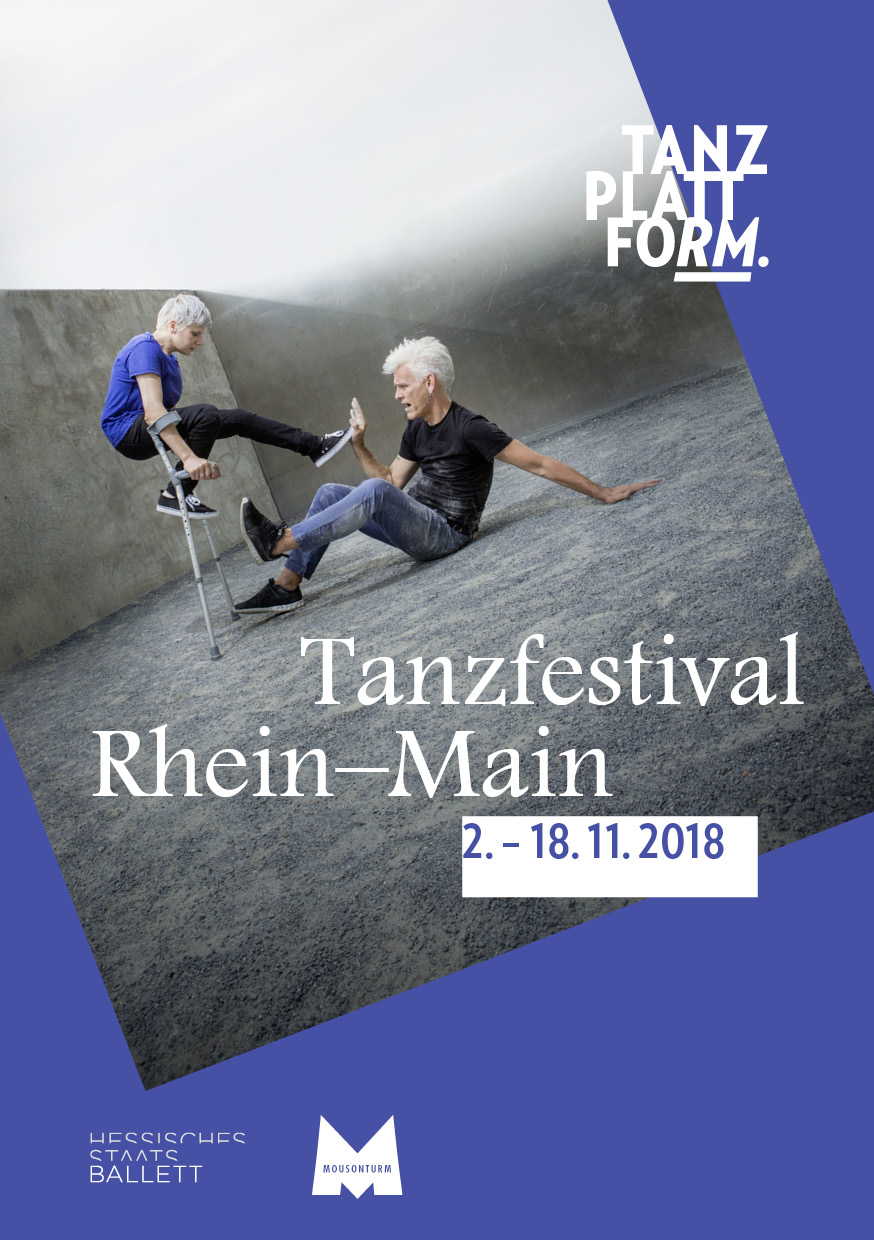 Save The Date
Tanzfestival Rhein-Main 2018
Let's celebrate the third edition of the Tanzfestival Rhein-Main! The multi-city project is one of the greatest in the Tanzplattform Rhein-Main's repertoire.
We are excited to support this amazing festival for the third year in a row with our design.
Find more information about the many classes and workshops you can take here:
tanzplattformrheinmain.de
Urban Jungle
German Design Counsil Winner
We are proud to announce that the URBAN JUNGLE, we participated in with our grphics for Voss+Fischers concept, won an award from the German Design Council.

voss-fischer.de
Frankfurt am Main
A sympathy brand
We were asked, along with 33 other creatives and agencies from Franfurt, to design a new sympathy brand for our lovely hometown Frankfurt.

You can see all designs in the Museum Angewandte Kunst. The exhibition will be showed until the 14th of August 2016.

museumangewandtekunst.de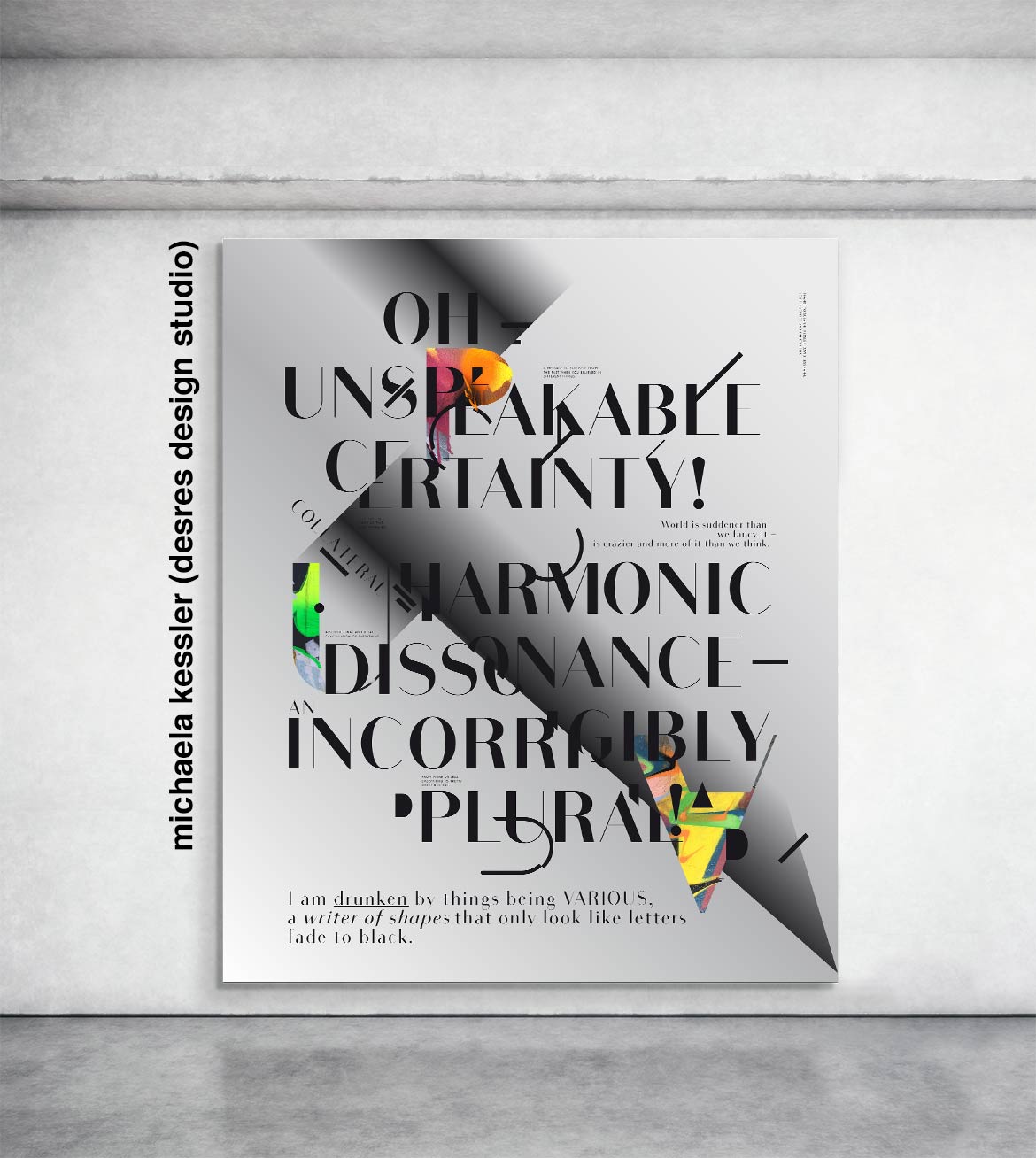 New Everything!
A Century of New Typography and New Graphic Design in Frankfurt am Main
We were invited to design one of the contemporary design "statements" that complemented the exhibition at the Museum Angewandte Kunst Frankfurt. Other participating designers are: Sandra Doeller (Bureau Sandra Doeller), Chris Rehberger (Double Standards), Stefan Hauser und Laurent Lacour (hauser lacour), Eike König (Hort), Klaus Mai (KM7), Stefan Ammon, Michael Höpfel, Karl Kliem, Sebastian Oschatz und Max Wolf (Meso), Catrin Altenbrandt und Adrian Nessler (Pixelgarten), Ole Schulte und Marc Schütz (Schultzschultz), Moni Friebe und Alex Oppermann (Saasfee), Markus Weisbeck (Surface), Marco Fiedler und Achim Reichert (Vier5).
The exhibition will be showed until August, 21, 2016.

Thanks to Peter Zizka und Stefan Weil.

museumangewandtekunst.de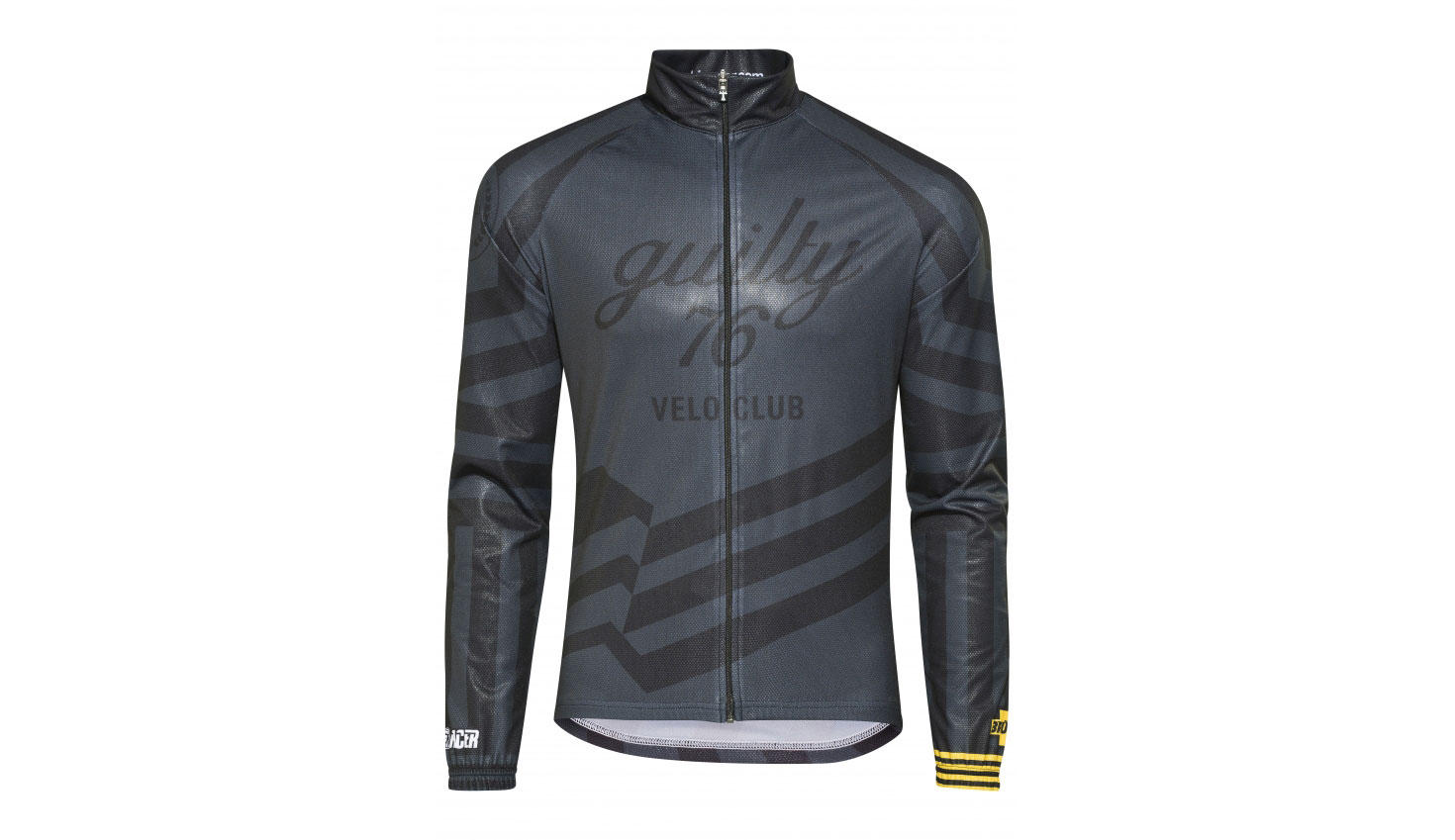 The "Black Edition"
New Racing Outfits for guilty 76 Velo Club
The new "Black Edition" for our friends of guilty 76 Velo Club is finished.
You can find them with other nice bicycle stuff like our "FIXIE Inc. guilty racing edition" on www.bruegelmann.de/guilty76-racing.

Also watch out for the new "Grey Edition" which will be released soon.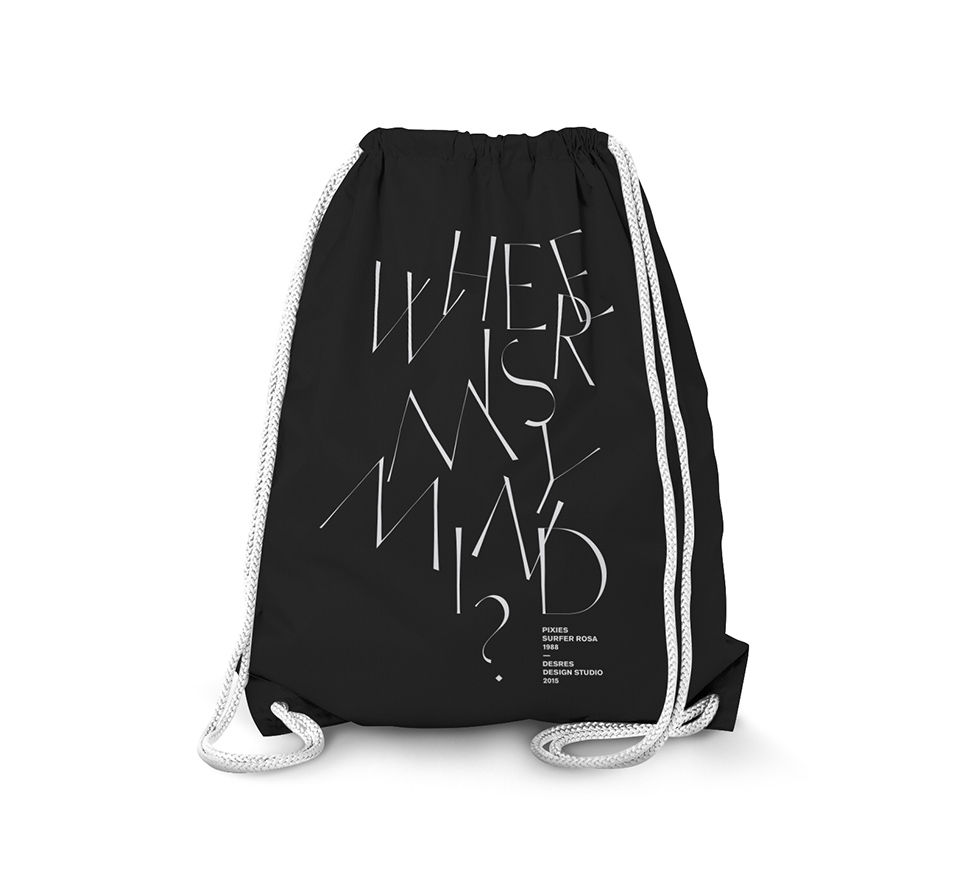 "Where is my Mind?"
End of the Year is always the time of too much work and we start to get a little confused… so why not visualize our "end-of-year-condition"?
We gave the bag to family, friends and customers.
A few are left; who wants to have one please write to: contact@desres.de

Costs: 14, - Euro plus VAT (including delivery costs within Germany)